Solar panels absorb solar energy and convert it into heat. As the main part of a solar thermal system, they produce heat for hot water production and heating support in the home. Read more about the structure and function of solar collectors here for the Solar Panels Claims and get tips for the purchase.
Structure and function of solar panels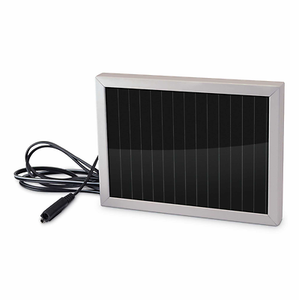 Solar collectors also called solar collectors or thermal solar collectors, represent the main component of a solar thermal system. In contrast to solar modules, which convert solar energy into electricity, the collectors produce heat or thermal energy, which can be used in domestic hot water production and heating. Thus, up to 40% of the heating and up to 70% of the domestic hot water can be supplied by solar energy. Furthermore, solar collectors are used to heating swimming pools, in solar thermal power plants for power generation and the production of process energy in the industrial sector.
This is how a solar collector is constructed: Graphical representation of the functioning of solar panels
Inside the collector is the absorber, which absorbs solar radiation, heats up and transfers heat to a heat transfer medium. The heat carrier is a liquid, which usually consists of